We combine solar and energy efficient systems to maximize your energy and financial savings.
---
It all starts with a free no-hassle at-home consultation.
---
Schedule your Consultation Now
Our Solar Process is Simple
---
Consultation

One of our expert solar panel and energy consultants will view your energy consumption as well as conduct a walk-through of your property to see if you qualify for solar installation.

Design

We'll create a custom plan for your home, focused on your specific energy needs. See how your home will look with solar!

Survey & Permitting

We'll check all the boxes and file all of the necessary paperwork to get your home ready for solar installation.

Installation

It usually takes 24-48 hours to complete your full installation of panels. We'll also show you how to control your system from your home.

Savings!

Once your final inspection passes and we get your PTO, you'll begin saving! We'll continue to monitor your system for years to come.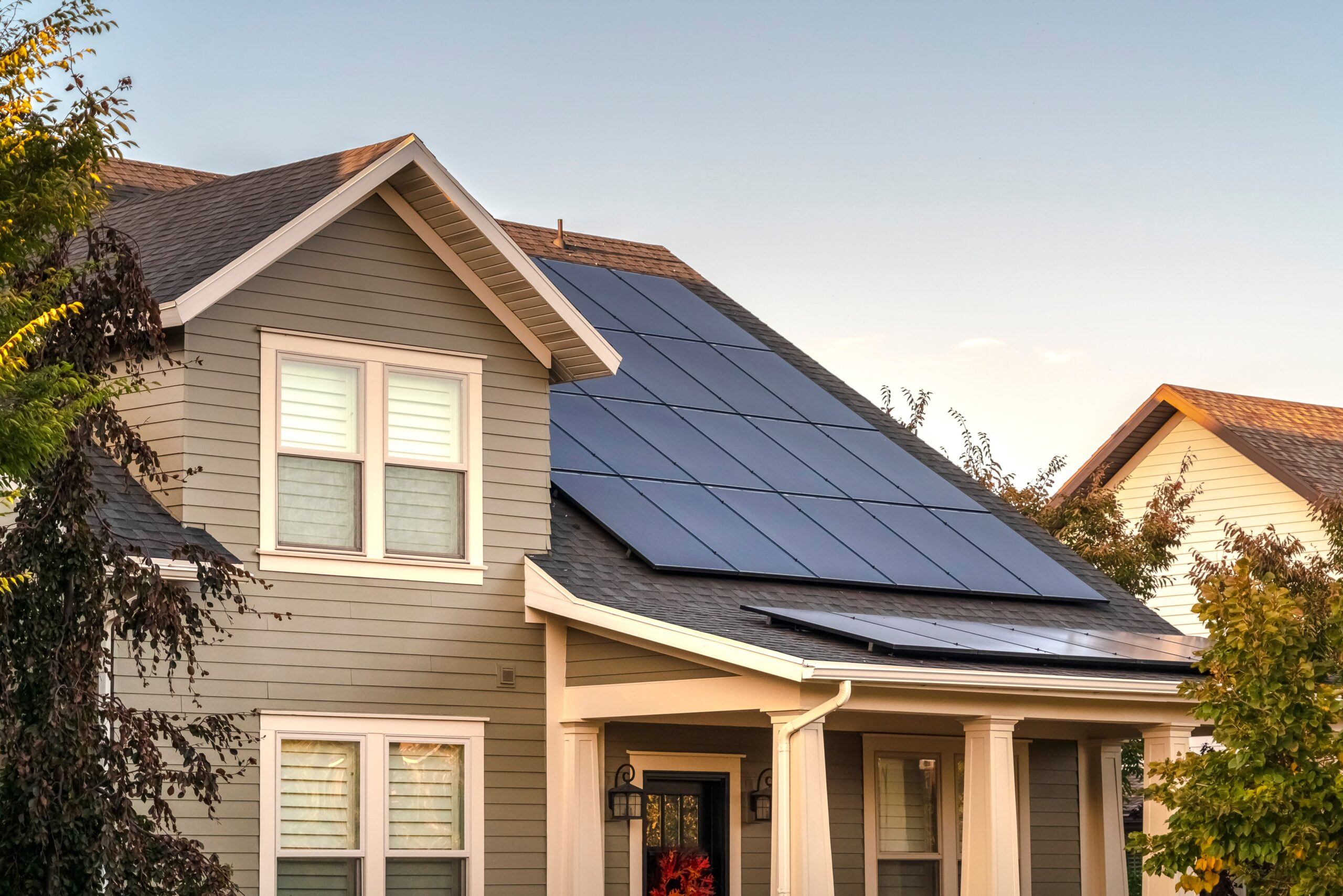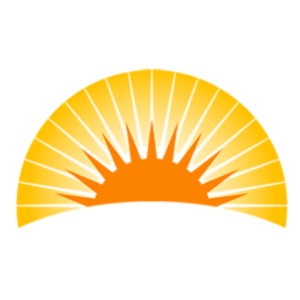 OWNERSHIP
$0 Down Low Payments
Own your solar system for $0 down

Low Interest

12 and 20 Year Options

At the end of the loan enjoy free incremental power from the sun

OAC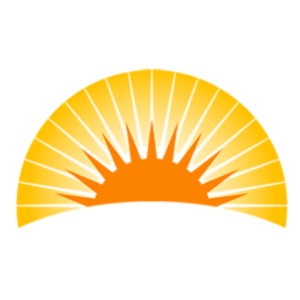 All the benefits of solar without the ownership

25 year complete coverage and monitoring

Flexibility while offering great potential savings

Variety of options to choose from at end of lease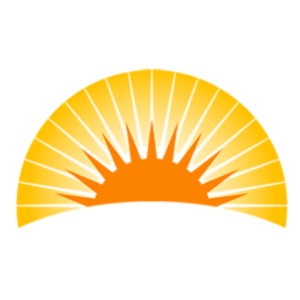 Instant electricity savings

Available State and Federal Tax Credits

Increase home's resale value

With no monthly payments, save immediately with clean power from the sun
---
Our energy storage systems provide battery backup just in case the grid happens to go down. Throughout the day, this system powers your home and keeps your batteries charged. 
With our home base being in SC, we are empathetic with our neighbors on our frequent outages due to natural hurricanes, so we know how vital it is to have a backup system in place. 
With our home energy backup, your system will continue to run vital equipment in your home like your refrigerator, communication devices, television and lighting.